Deb Violette, President/Founder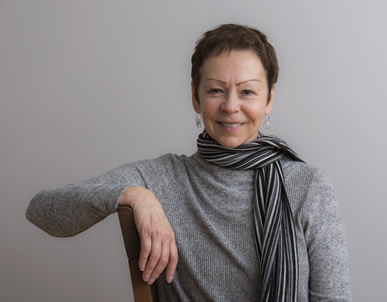 It was through Deb's personal experience with lung cancer that she realized that more needed to be done for this disease. Since her diagnoses in 1998 she has obtained extensive experience and training in advocacy by attending American Association for Clinical Oncologist, American Association for Cancer Research, International Association for Lung Cancer Research and National Cancer Institute Special Projects for Research Excellence. Deb graduated from the University of Maine Augusta majoring in accounting.
Member of the International Association of the Study of Lung Cancer (IASLC) and the Maine Cancer Consortium.
---
Michael Bishop, Treasurer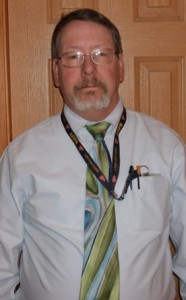 Michael is a Certified Government Financial Manager (CGFM) who received a BS in Accounting from the University of Maine at Augusta. Mike is retired from the Federal Government after 37 years of service including 23 years as an auditor.
Mike is currently, employed as an auditor for the State of Maine's Medicaid program.
---
Crystal Nayock, BSCR, Director of Grant Review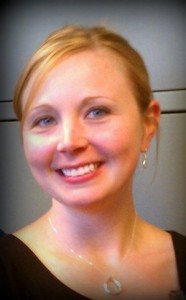 Crystal is currently a Clinical Research Coordinator for Maine Research Associates, LLC. This position was merged with the Central Maine Medical Center's position in 2012. She received her Bachelors of Science in Clinical Research from Campbell University College of Pharmacy and Health Science in 2008. She completed a clinical research internship at Cape Fear Valley Health Systems Cancer Center in Fayetteville, NC and sat on the Cape Fear Valley Institutional Review Board.She has earned certifications from National Institute of Health, Collaborative Institutional Training Initiative and Phlebotomy. She is a member of the Society of Clinical Research Associates (SoCRA) and a research representative for Central Maine Medical Center's Cancer Committee.
---
Roger Pomerleau, Board Director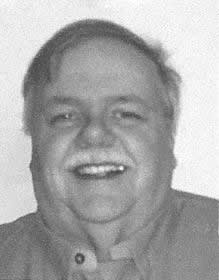 Roger is an Augusta, Maine native. He graduated from Cony High and University of Maine with a degree in Business Administration. Roger has worked in retail and wholesale management for 40 years. Roger has over 20,000 hours of community service in nonprofit and business trade organizations. Roger has expertise in general corporate management, marketing, governmental relations, communications and development work for nonprofit and business organizations.
---
Dave Eid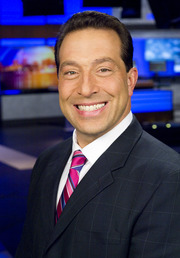 Dave grew up in Auburn, MA. Went to High school at St. John's in Shrewsbury, MA and to undergrad at Curry College in Milton, MA and Grad School at Marquette University in Milwaukee, WI. Dave has a BA in Communications and a MA in Broadcast Communications. Dave has been a TV Sportscaster for nearly 25 years 18 at WGME. Dave's beautiful wife of 18 years Lisa and two beautiful children Drew (15) and Danielle (12). Dave and his family live in Gorham. Their son plays Hockey for Kents Hill and their daughter made her travel basketball team for Gorham.
---
David Guillemette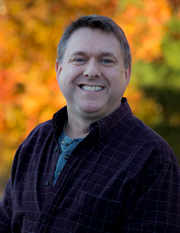 Dave is an artist with an education in graphic design and is the owner/designer of DG Communication Arts. Prior to 2007 he worked for Central Maine Power for 17 years as the Senior Art Director of Advertising where he designed and produced all major printed media throughout the company while creating and maintaining company brand standards. He was also part of a creative team that collaborated on communication strategies that included printed media, radio and television.
His background additionally includes 5 years working at a print shop where he developed a complete understanding of printing techniques and processes. As an avid mushroom forager and rock hounder with a love for math and science, he brings a unique perspective to every project.