Our Save Your Breath Events
Our Save Your Breath fundraisers will bring together a community filled with support that will help empower those touched by the disease. It will help lung cancer patients, families and caregivers connect with others facing this disease to provide hope and inspiration.
To register for any of our upcoming events click here.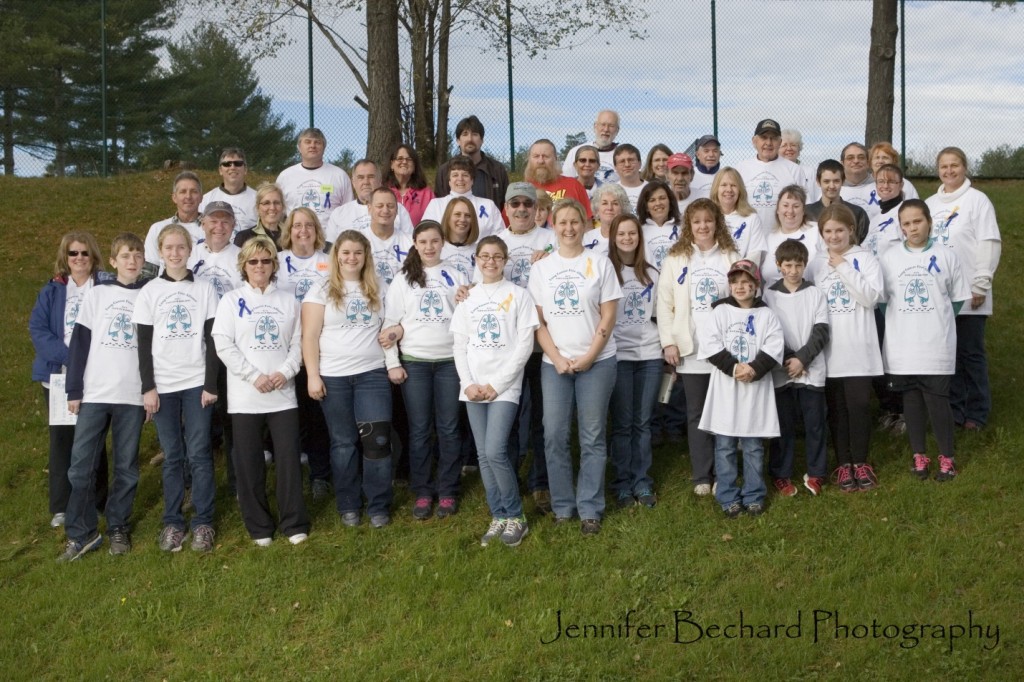 Did You Know?
Lung cancer is the number one cause of death from cancer. It takes more lives than breast, prostate, and colon cancer combined. Every day more than 440 people lose their battle to lung cancer. This is equal to a jumbo jetliner crashing every signal day. One in fourteen Americans will be diagnosed with lung cancer in their lifetime. Lung cancer receives less than 5% of federal cancer research funding but accounts for more than 28% of cancer deaths. There is no effective early diagnostic testing for lung cancer. Only 16% of all those diagnosed with lung cancer will survive more than 5 years. The 5 year survival rate will improve by 52% if lung cancer is caught in its early stage before it has spread.*
*Lung cancer statistics from the American Cancer Society's Cancer Facts and Figures 2012 and National Cancer Institute SEER data 2011.
Why Sponsor a Save Your Breath Event?
Sponsorship levels range from $250 to $10,000. Depending on the sponsorship level chosen will provide you with corporate visibility while making an impact on the lives of those touched by lung cancer. Your generous gift will help fund research; provide education and community support to those affected by lung cancer and their caregivers. Your gift today can help save lives tomorrow.